The Seaweed Fed Lamb has seen the light of day within the walls of Les Bergerie du Margot, Manon Lelièvre's and Sylvain Arbour's family project.
It all began in the 1990s, when Sylvain felt the call of the land and bought an abandoned farm in Bonaventure in the Gaspé Péninsula, a magnificent place between land and sea with a wide potential but also requiring important work. It was therefore with a single building and some 50 hectares that were no longer under cultivation, that he made his debut in sheep production.
A few years later, Manon joined the project, inspired by her past experiences on a great-uncle's dairy farm, who gave her the passion for agriculture. She then undertook a certificate in sheep production at the Cégep of Matane, then studied agriculture in St-Hyacinthe. A plan to expand the family farm was quickly put in place as the path for Les Bergerie du Margot began to unfold.
Manon and Sylvain together have more than 50 years' experience in sheep production, rearing of different breeds of sheep, in particular for the production of heavy lambs, sheep's milk and for 10 years already, Seaweed Fed Lambs.
More recently, they started a process of succession on the family farm with their daughter, Leïla, who recently graduated from the Institut de technologie agroalimentaire de la Pocatière and a BA in Consumer Science at Université Laval. Her passion and thoroughness will most certainly benefit the farm's projects in the years to come.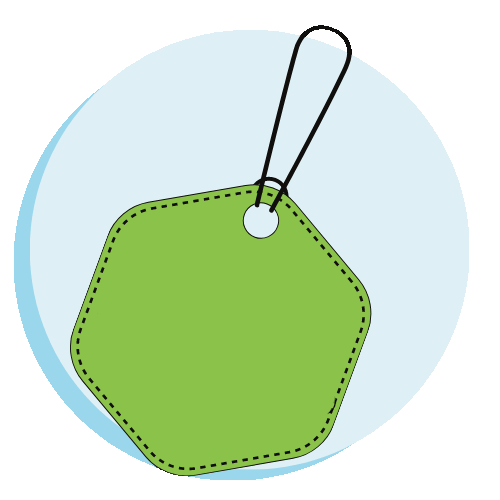 We only use the best techniques to assure the well-being of everyone implied in the process.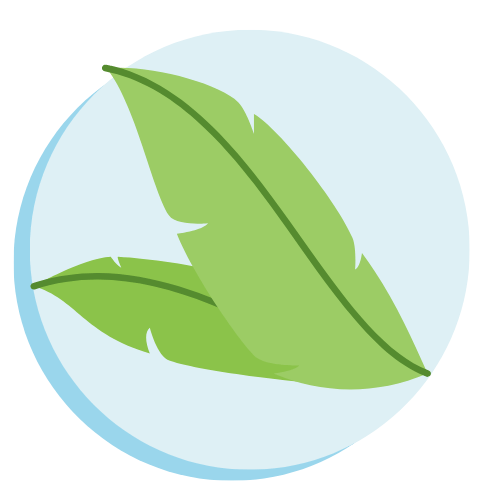 For the environment, every little step counts! We believe it in every action we take.